About Elliel
Elliel is innovating the virtual creative experience with content made by artists for artists. We're not giving you a recipe to follow; we're just telling you what has worked for us. Our mission is to allow every artist to find their tribe here at Elliel. We strongly believe it is a God-given purpose. Elliel is not just a platform but a community of people coming together with one common vision! Rather than being a part of the change, we invite you to BE THE CHANGE!
People Helping People
Elliel is also a streaming platform with a mission of helping artists and content creators both change and engages with the world. Whether you are starting out on your artistic journey, or you are a seasoned artist, or you just simply enjoy watching and learning, Elliel has something to offer for every step of the creative process. Watch videos on demand of creators from around the world from feature films, behind the scenes, the making of, testimonials, stream live sessions, and much more.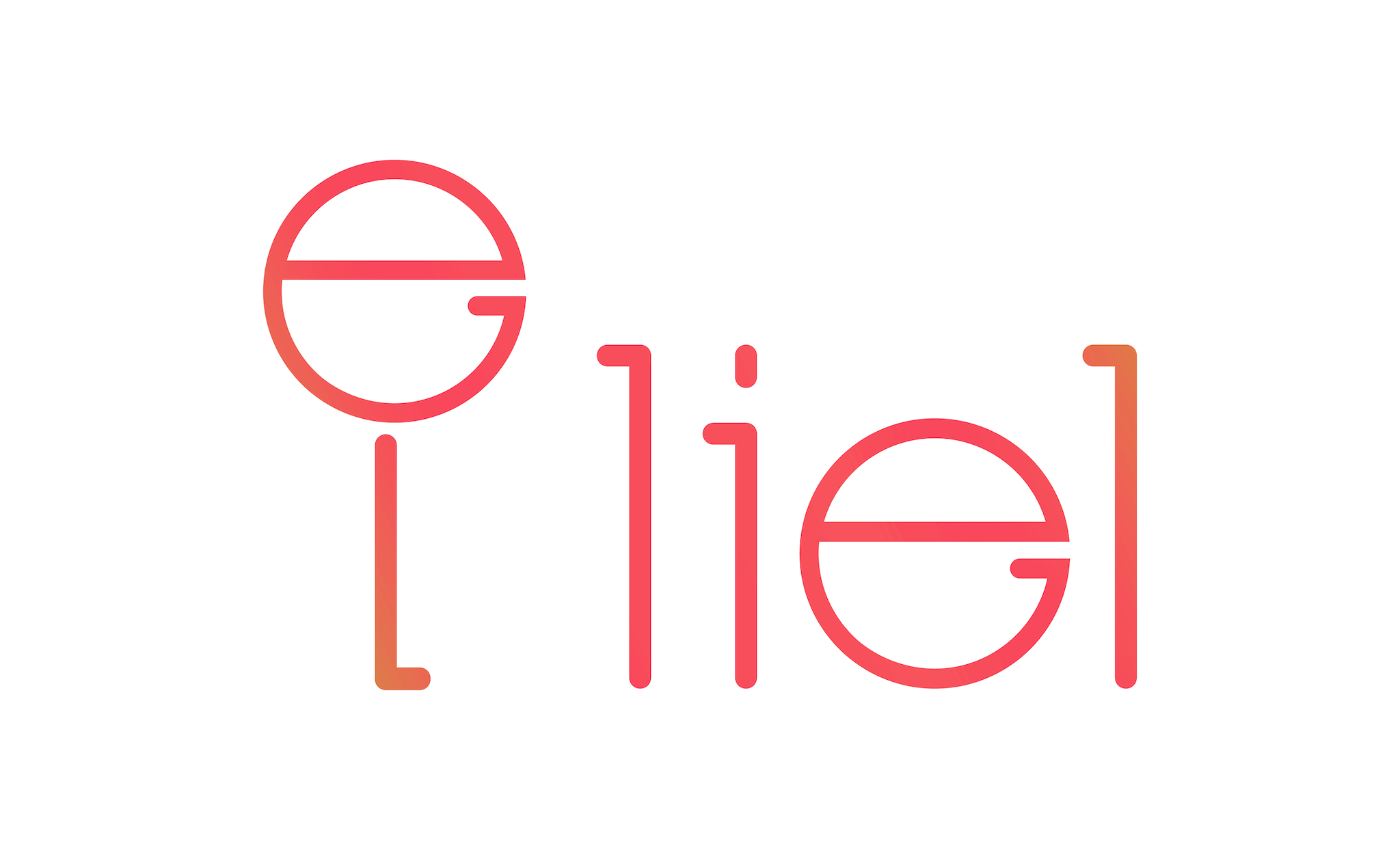 Our hope from Elliel is that where will be risen thousands and millions of world changes who are using their God given gift to transform and benefit a whole society, in whatever gift and calling they operate in so they inspire positive change.
Elliel gives power in the hands of people rather than a majority of judges or selectors. We focus on supporting the independent artists, making new movies, documentaries, donating to charities, non-profits, that are support by the people. andfor the people.
Elliel brings in the FIRST EVER, one of it's kind fundrasing OTT platform where YOU are the one who makes the difference.
Elliel not just represents yet another OTT or a fundraising platform but it's a community to brings people, artists, non-profits together with a common vision of helping each other and give them the power to build a new way of entertainment.
Elliel also empowers to ignite the spark on helping artists, non-profits, charities, orphanages, and more. Elliel is the first-ever DECENTRALIZED platform that gives control to people to create new movies, series, documentaries, and experiences everything to be present in the movement. Elliel also allows them to support their favorite independent artists, non-profits, charities, or organiztions.
A platform where we echo the voice of eclectic artists and showcase Art, created for the Soul, hosted by Heart where Love is the only common Language. A platform where Ordinary people will learn to move mountains with the help of those who have gone before them. We are the leaven (yeast) that will help the people arise and make better their area of life.
Let us take you back to where it all began. The time when Elena Beuca had a revelation about the Elliel. A message from God and his God-given purpose to build a platform for the people, by the people.
Here is the dream, a revalation Elena Beuca had:
On April 15th, 2020, a name was given to me in my dream a couple of times and it made me write it down multiple times which was EL LIEL.
I went on a journey with a woman and a man, and we arrived at a gate. In the dreams we had a black card with us and the woman was terrified when we arrived and said: "There is no way we can get in because we don't have access." To which I said "Faith and fear can't mix, I have faith that we can get in." The card had something written on it but the moment I said those words, the card changed to my name in front of my eyes and it also changed it digits and it was written – "Access at anytime with a Guest".
I clearly remember the guard at the gate. The guard told the man how beautiful I am, I was embarrassed cause I was with the other younger woman who was much more beautiful and she was supposed to get in but all he said about her is that "She is red in the face." I don't know if she got in cause she left my dream immediately.
The man who took me in the palace, showed me around and told me, "Oscars, learn to read the times and the people you have to bring the words that were spoken to you to pass. Go for it, people have certain destinies to fulfill." He then showed me a certain man who told me that, he was supposed to fix 10 cars but he only did 8, he thought the other 2 will come to him, but they never did and he should have look for the other two, because of that he couldn't walk into my purpose fully. Then I left on a different journey and a BIG BLACK SPOON was given to me, it seems like it was very valuable and it acted as a KEY.
While in this journey, I prophesied and said that I will find another small RED SPOON in the road and I found it exactly where I said it and when I said I will, and I said to myself, "This is the power of FAITH". People couldn't believe that that I found the RED SPOON on the road exactly where I said it. This small RED SPOON (a key, it was almost like a hidden Diamond) was much more vulnerable than the BLACK ONE.
The moment I found it, all of a sudden tons of people were reaching out to me about it and calling me. Then, I had the revalation, the name EL LIEL was given to me again and it made me type it again in my laptop.
I woke up saying the words out loud: "EL LIEL."
Finally, Elliel (EL LIEL) came back to me and the meaning of the word came into existence as "God Gave Me" or "God's present."